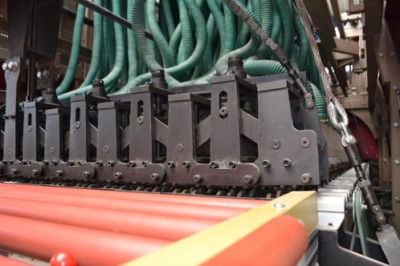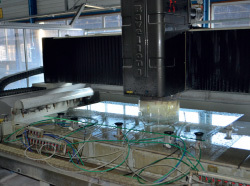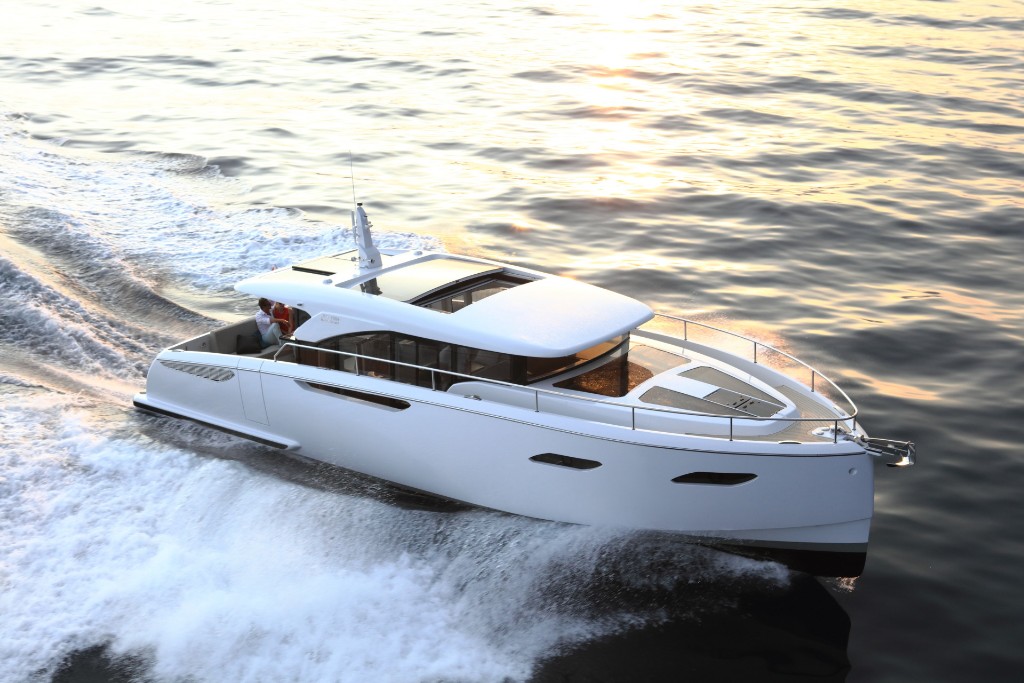 Atlantic Yacht Services is the importer of Royal Maritime Glass. A manufacturer of glass for yachts based in Holland.

For interior projects or exterior windows. Royal Maritime have their own factory where they can produce all types and shapes of glass for yachts.
We can supply various kinds of glass: laminated, curved, privacy, bullet proof and interior glass are among some of the possebilities.

If required we can send a team to your ship to take laser measurements and after production, fit the glass.
All glass can be produced with class approval.
Royal Maritime have many years of experience with onshore and maritime glass supply and assembly.
Contact us with your project and we will make you a suitable proposal.
A recent project on ship of one of our clients: windbreakers on maindeck: supply and installation of heavy duty glass panels on main deck of ship.